No Credit Check Required!
Call Us Now! (770) 963-1001
We accept these payment methods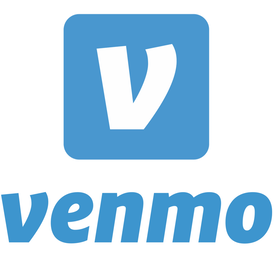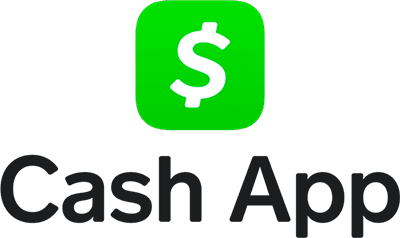 Just around the corner from the Gwinnett County Jail. Find us next to RaceTrac gas staion.
584 Buford Drive NE
Lawrenceville, GA 30046
Fast, Easy, and Secure Payments
What you will need to get someone out of jail
Valid Drivers License
Georgia state drivers license that is valid with current address.
Mail With Current Address
Utility bill, Pay Stub, Government Paper work, Ect.
Job Stability Proof
Proof of employment
Must Make At Least $20,000 Per Year
You must at least make $20,000 per year.
Are You Over 23 Years Old?
Must be at least 23 years old.
We Provide GPS Monitoring Services for the entire state of Georgia. Call our office today for more information.
The Bondsman is a locally owned and operated bonding service founded in 1999 that provides 24 hour service to all of Gwinnett County. Like you, our team wants your family member or friend out of jail as soon as possible, and our Bond Agents offer courteous and professional service in this time of need. Regardless of whether you need a small bond for a misdemeanor charge or a large bond for a felony charge, you will be treated with respect, dignity, and understanding. Our Bond Agents will be very discreet in the handling of your case.
We are happy to answer any questions you might have with no obligation, and our experienced Bond Agents are available 24 hours a day, 7 days a week, 365 days a year. Give us a call at (770) 963-1001 to see how we can help you.
Have a Warrant? See us first!
Not sure if you have an outstanding warrant in Gwinnett? Not sure what to do? Call us today! We specialize in helping people with outstanding warrants understand the process and what steps to take next! So before turning yourself in be sure and talk to us first. We can complete the bond before you ever go to the jail, which means getting you in and out quickly!!
-Gwinnett County Bail Bonds
-State of Georgia GPS  Ankle Monitoring
-Warrant Help and Services